Galaxy Vs Inzektor
wins 25/25
deck construction 21/25
deck count 5/5
deck performance 5/5
consistency 4/5
creativity 4/5
sophistication 3/5
performance 20/25
general evaluation 7/10
rulings 5/5
misplays 5/5
siding 3/5
bonus points 14/25
I really dont like your deck build but its effective so i cant fault you for it. Not alot of people know how to play those bugs so i give you props for doing something different. You have enough skill to become one of the better duelist here i'm curious to see other decks you made.
80/100 welcome to fusion purple

"It takes a great deal of bravery to stand up to your enemies, but a great deal more to stand up to your friends"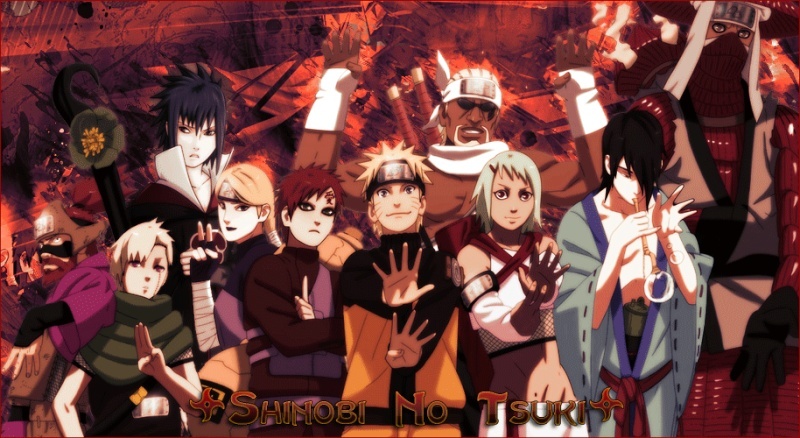 debo4life

admin




Posts : 63
Location : Chicago





Similar topics
---
Permissions in this forum:
You
cannot
reply to topics in this forum