wins 25/25

deck construction 15/25

deck count 5/5

deck preformance 3/5
wins dont really mean alot but your deck did preform well
consistency and synergy 4/5
maiden is a consistent card so the same plays stay the same
creativity 1/5
you might have netdecked because ive tested someone with the same deck today
sophistication 2/5
youre deck wasnt very hard to use and it wasnt very unique


preformance 16/25

General evaluation 5/10
you could definitely be alot better
misplays 5/5
you made no mistakes that would have lost you the duel
siding 6/10
theres not too much good there just simple counter cards



bonus points/gameplay 10/25
you didnt wow me there wasnt alot of combos in your deck nothing you did tells me you should be in purple and impressions count the most when im grading so go for big and do something your deck normally doesnt do

66/100 welcome to ritual blue
Really somebody else used it? I admit a few months ago i looked it up because i just got the azure deck in real life but i've tweaked it alot to fit my playing style but i'm gonna take your advice and try and switch things up some

"It takes a great deal of bravery to stand up to your enemies, but a great deal more to stand up to your friends"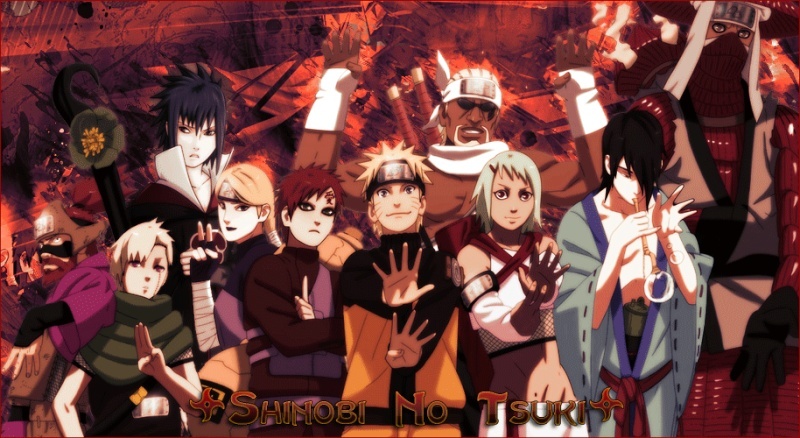 debo4life

admin




Posts : 63
Location : Chicago



ReTest Results for Debo4life
*Scoring scale is based on a possible "100" points*

Match - 0/25
Deck Construction - 18/25
Performance - 10/25
Bonus points - 20/25

Total Score - 48/100

Keep working on consistency! It was a great game! Always a pleasure to duel.

(Dragon Chief) tony_levi

member




Posts : 29
Location : Tennessee



celestial waves vs burning knucklers

wins 10/25

deck construction 21/25

deck count 5/5

deck preformance 4/5

consistency 5/5

creativity 3/5

sophistication 4/5


prefomance 13/25


general evaluation 7/15


misplays 2/5


siding 4/5


bonus points 19/25
you still dont have enough skill to make it into purple but youve gotten better at making decks you still lack in preformance those misplays hurt you and you shouldve been able to win the match easily so youre only moving back to blue


welcome back to the ritual dorm 63/100


Similar topics
---
Permissions in this forum:
You
cannot
reply to topics in this forum