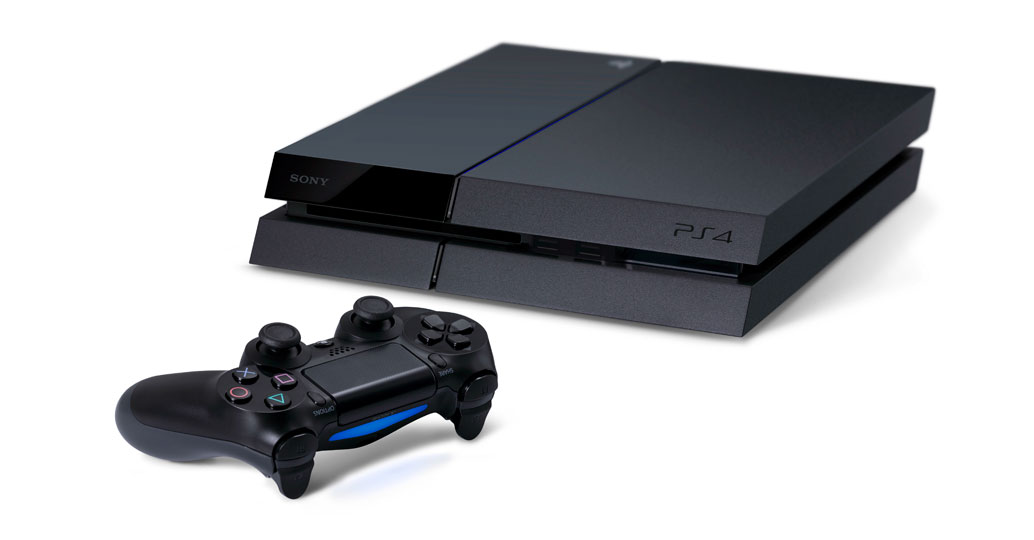 On 
PS3 and PS4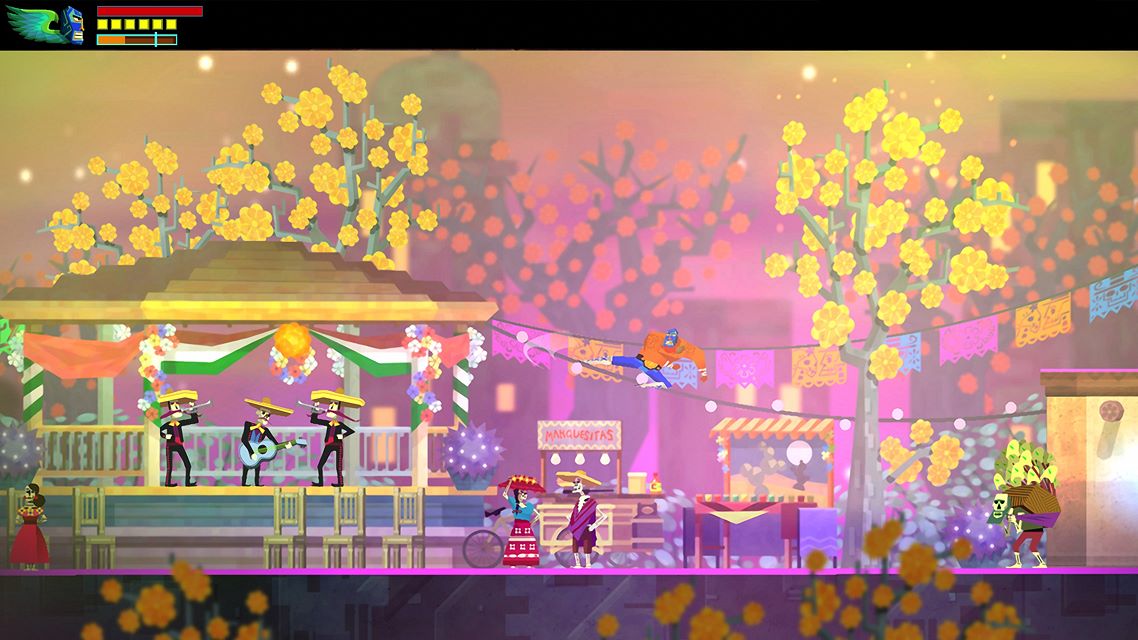 Guacamelee! Super Turbo Championship Edition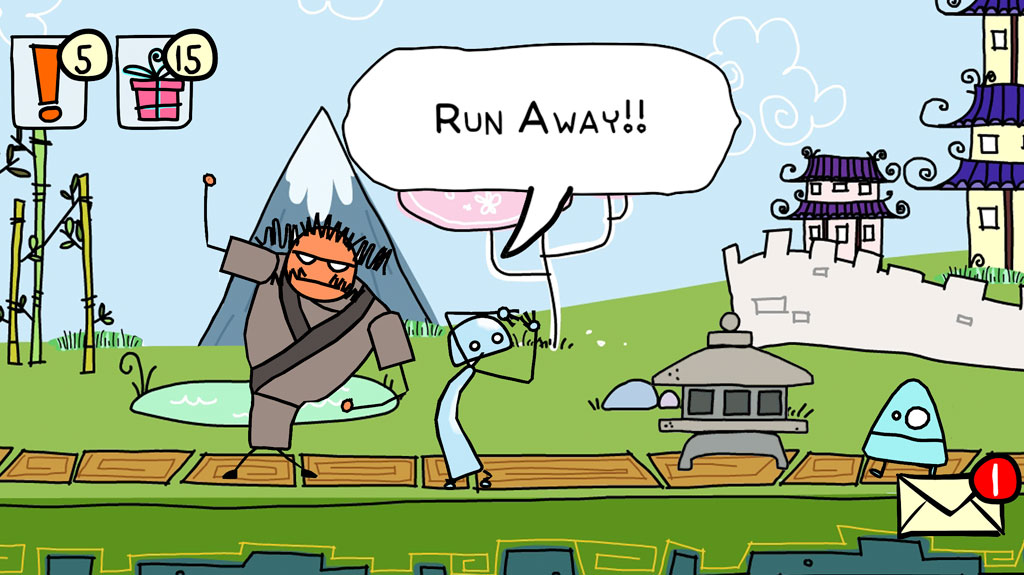 Doki Doki Universe
 Embark on a journey with QT3 to discover humanity and engage with bizarre characters.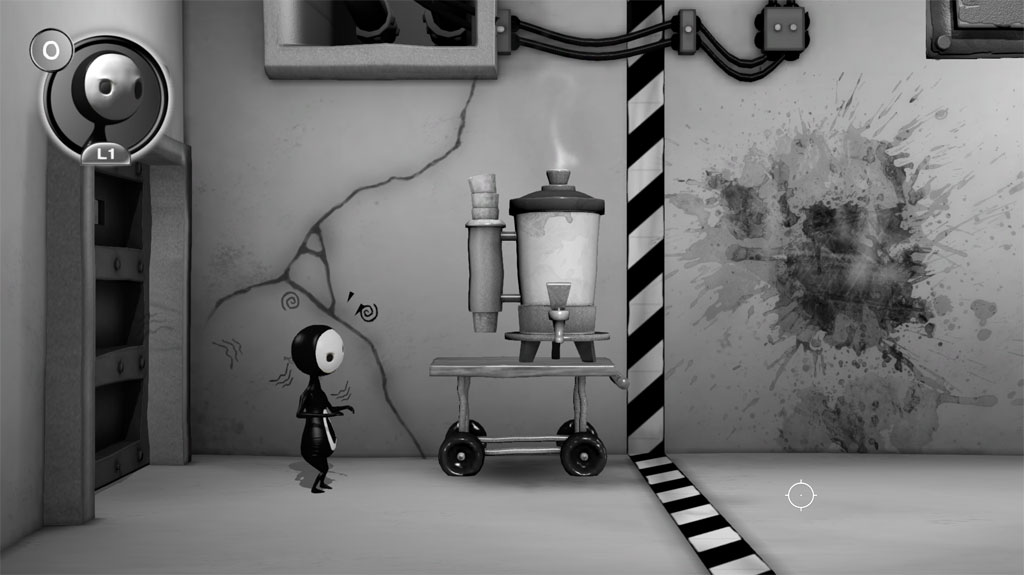 Escape Plan
 Help hapless heroes Lil and Laarg interact with unique and twisted puzzles of each room.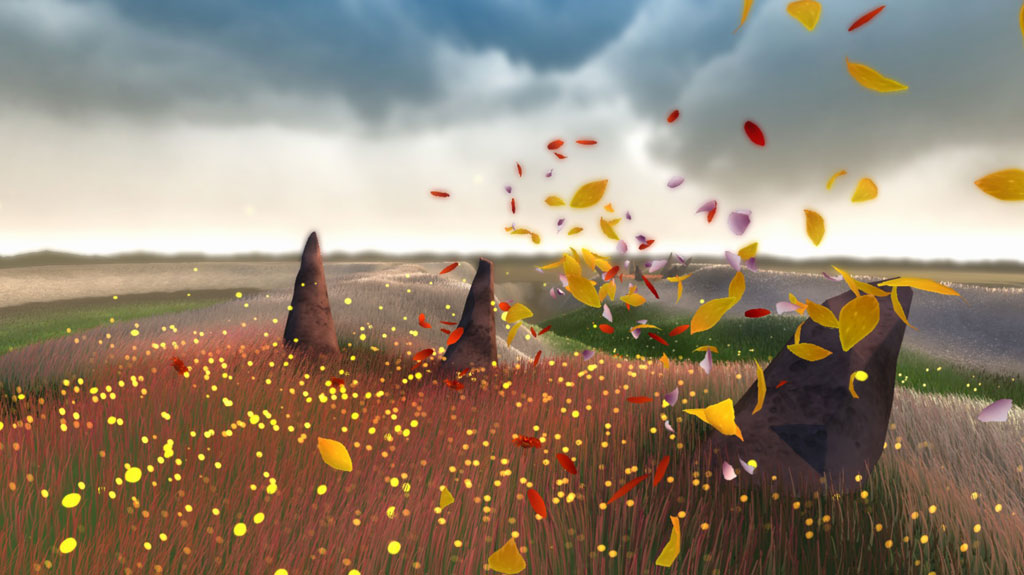 Flower
 Take control of the wind and explore beautiful environments.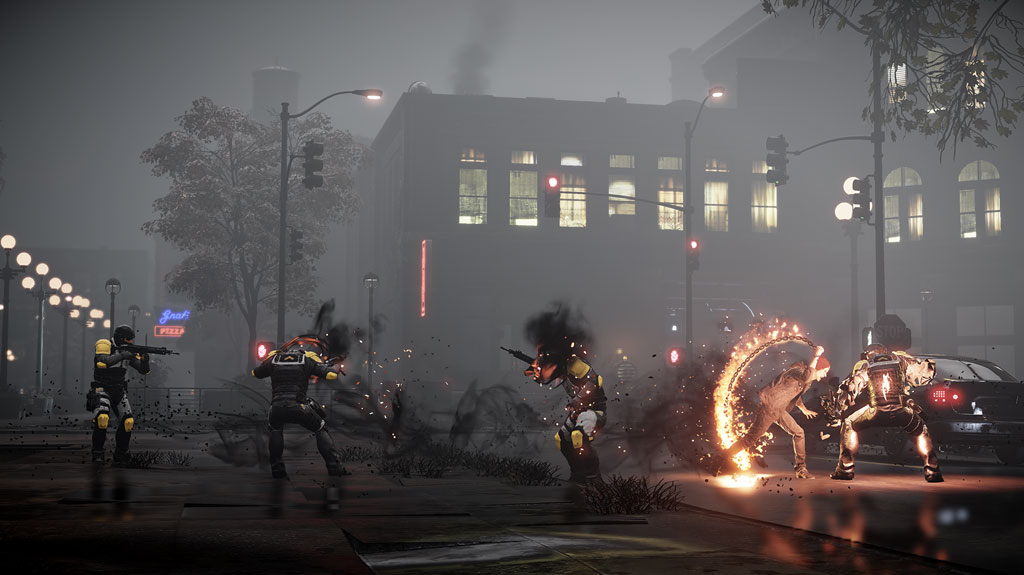 Infamous: Second Son
 Play as a denim wearing art major in Seattle who can shoot fireballs.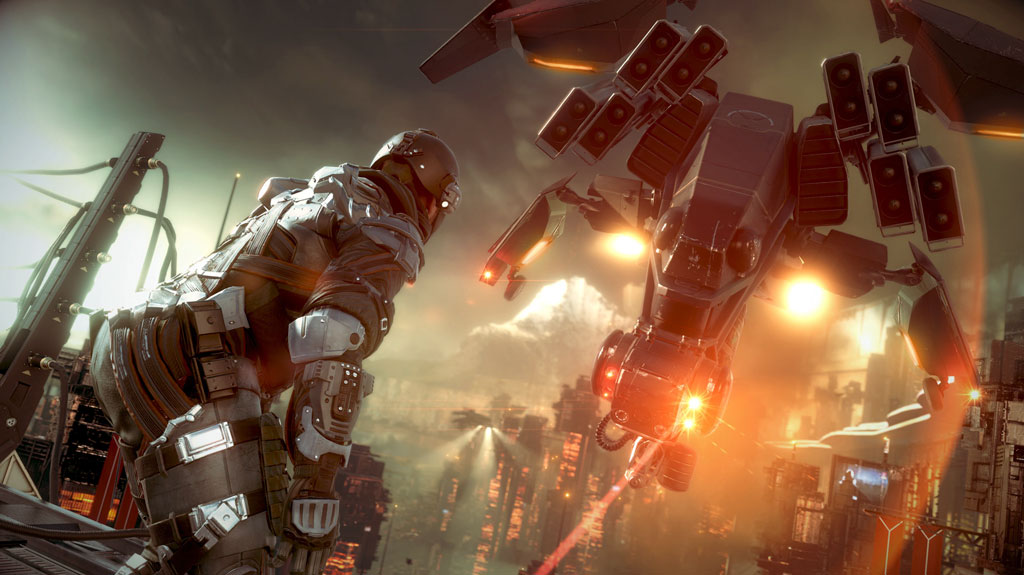 Killzone: Shadow Fall
 Set 30 years after Killzone 3. Sometimes 1080p. Sometimes 60fps..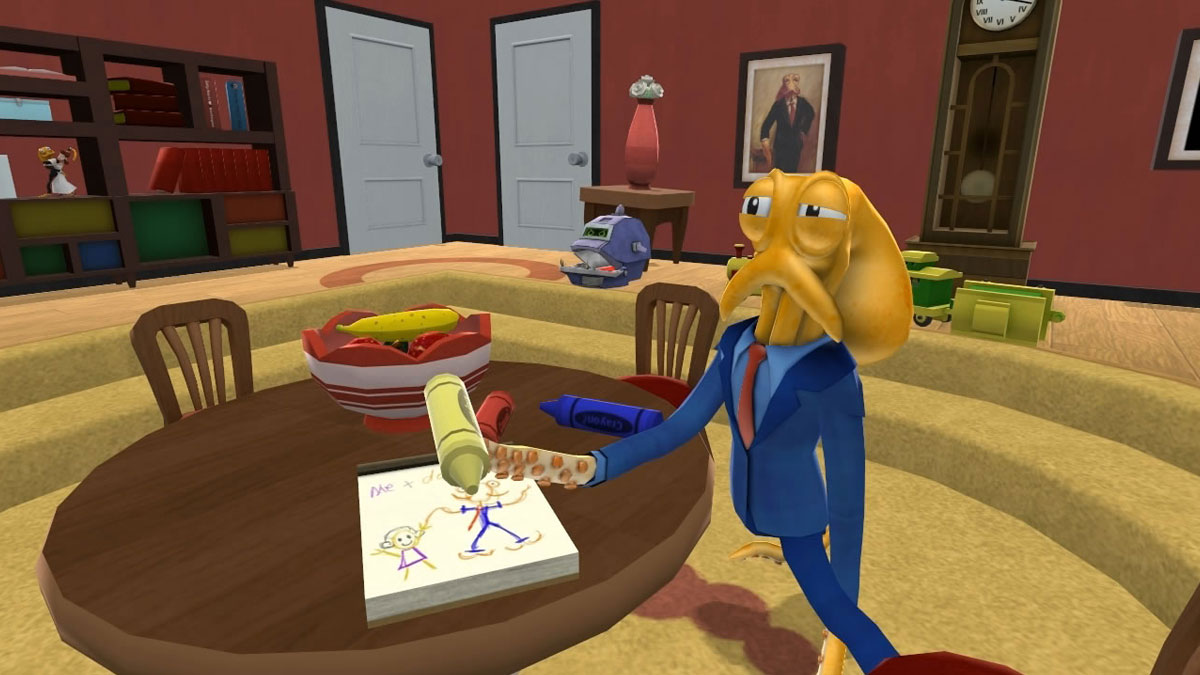 Octodad
 Explore the trials, tribulations, and inner turmoil of your average white collar octopus.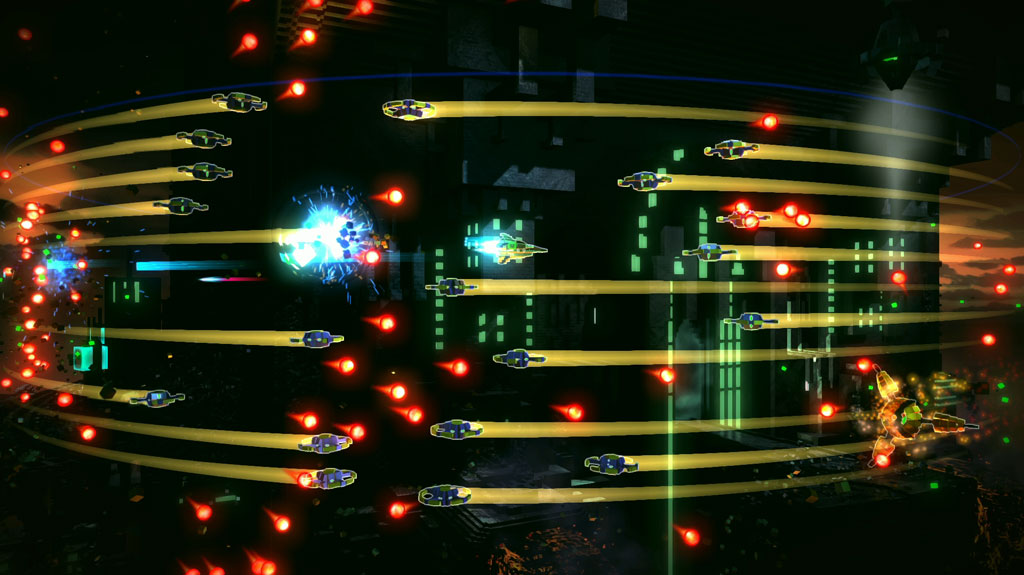 Resogun
 Voxel based, rotary arcade-style shooting action.
Sound Shapes
 Part platformer, part music creation kit.
Sportsfriends
 Four local multiplayer oriented arcade experiences. 
Towerfall: Ascension
 Competitive local multiplayer fighting game. 
Transistor
 Isometric action-RPG from Supergiant.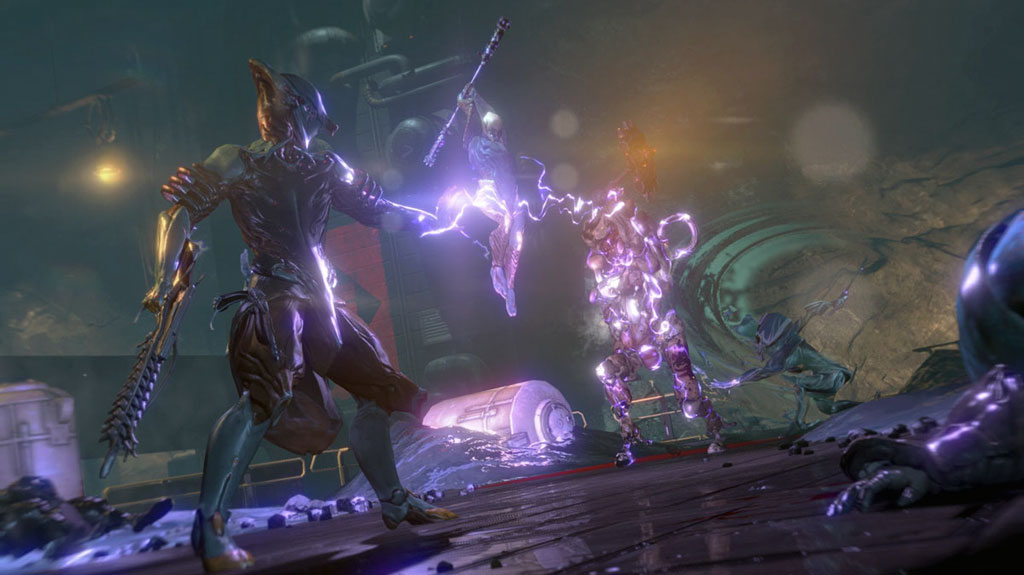 Warframe
 Free to play, third person cooperative action title.
The Last Of Us: Remastered
 It's that game you played last year gussied up for this year. 
July 29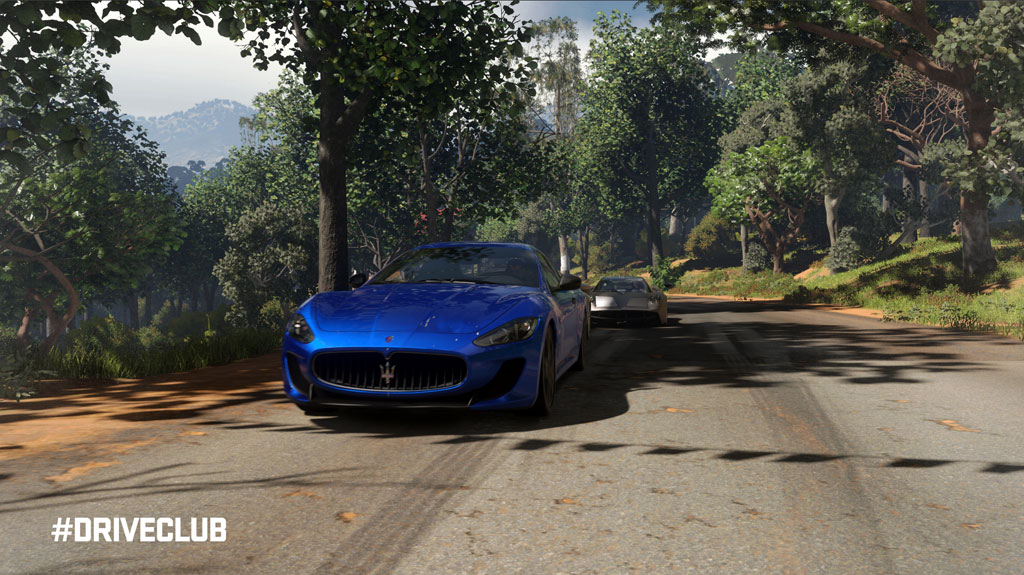 DRIVECLUB
 From the Sony racing studio that isn't Polyphony. Weather. Lighting. Clubs. Cars. 
October 8
LittleBigPlanet 3
 Same physics, new characters! 
Fall 2014
[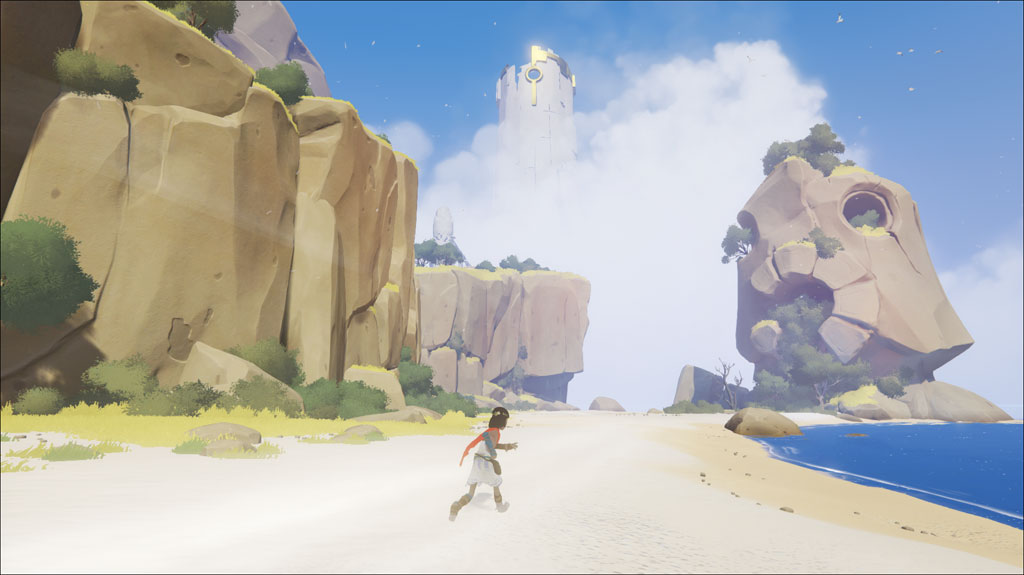 Rime
 Wind Waker. Ico. This is neither of those games, but it sure looks pretty. 
2014.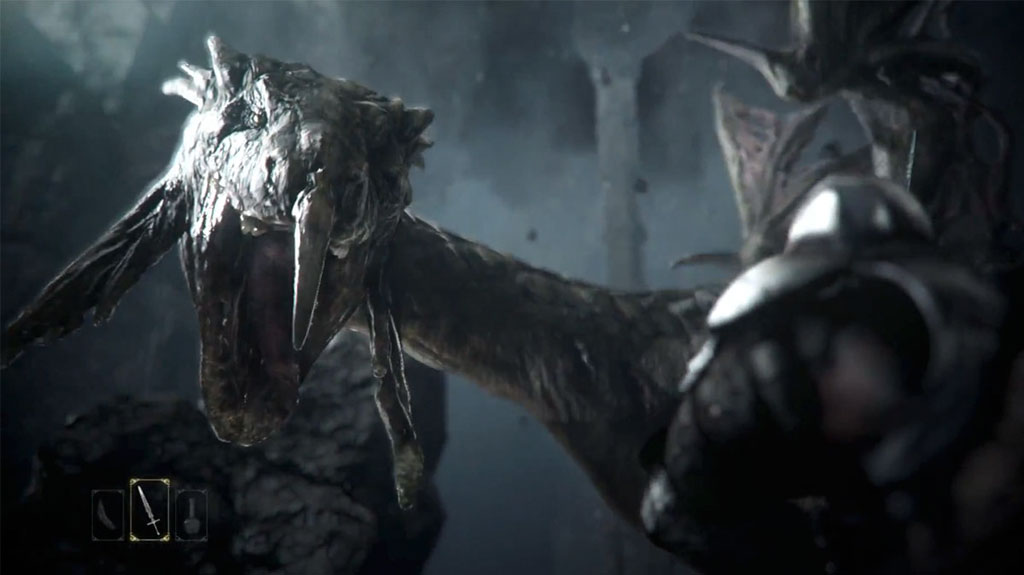 Deep Down
 Online only. Free to play. Capcom. Abandon all hope deep down in 
2014.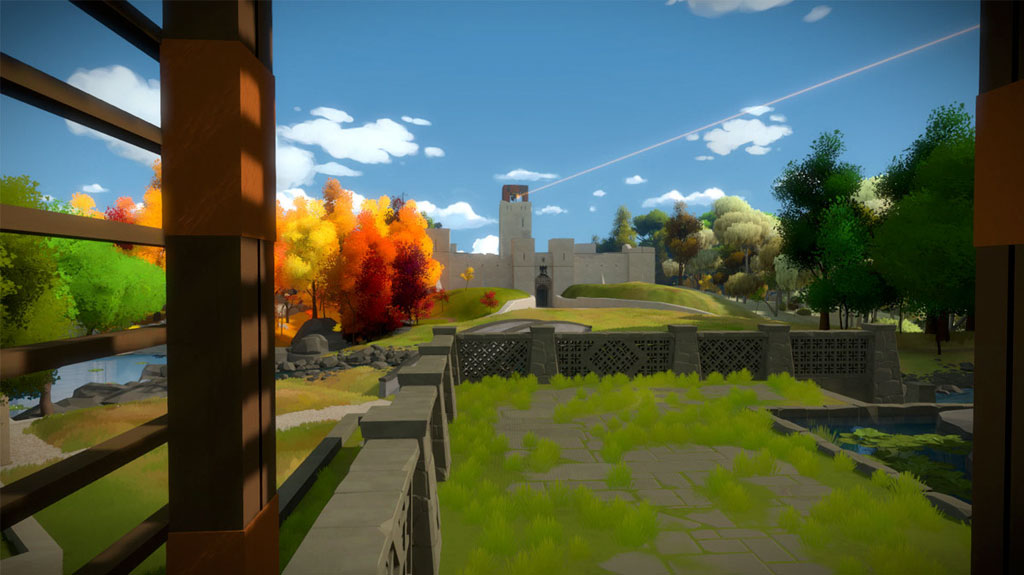 The Witness
 From the creator of Braid. You can tell all your indie friends about it.  Street cred. Colors. Puzzles. 
2014.
Galak-Z
 Retro-chic twin stick shooter set in space. 80. 90. 2300s. 
2014.
Planetside2
 F2P FPS MMO OH HO HO. Planets. Sides. 
2014.
The Order: 1866
 Fight 19th century Victorian monsters with the power of steampunk. Filmic. Black bars. So real. 
2015
Uncharted PS4
 Exactly as its title implies. 
2015.
Bloodborne
 From's latest RPG, set in a horrific, dystopian wasteland: London. 
2015
No Man's Sky
 Exploration and survival in an infinitely vast procedurally generated environment. 
2015
Night in the Woods
 Uncover the secrets of Possum Springs, friendship, and donut wolfs. 
2015
Last edited by niquon715 on Thu Jul 31, 2014 12:01 am; edited 1 time in total


BA too good
Today you are you, that is truer than true. There is no one alive who is youer than 
you. 
-Dr. Suess-
Everything will be okay in the end. If its not okay then its not the end. 
Remember that saying any time you ever have a problem. Have a good day

"From birth, man carries the weight of gravity on his shoulders. He is bolted to earth. But man has only to sink beneath the surface and he is free."
-Jacques Yves Cousteau

vitthiuga

mod




Posts : 198
Location : upland california



didnt get to that thread yet



Similar topics
---
Permissions in this forum:
You
cannot
reply to topics in this forum